Area 51 Author TD Barnes on Coast to Coast w/George Knapp Dec 17, 2017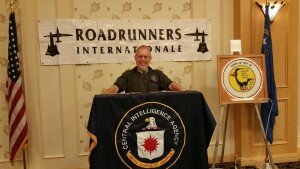 Midnight December 17, 2017, Area 51 veteran and author TD Barnes will make his third appearance on the Coast-to-Coast radio show with George Knapp. Barnes will discuss his latest book release, a 3-book CIA Area 51 Chronicles titled "The Angels," "The Archangels," and "The Company Business." The Angels cover why the CIA was chosen to build and fly the U-2 under Project AQUATONE, and why the agency developed what is known as Area 51 in Nevada to flight test the plane.
The Archangels cover the CIA's Mach 3, 90,000 feet intended successor to the U-2 that secrets flew 2,850 flights out of Area 51 during Project OXCART and 29 operational missions over the Far East and Southeast Asia.
The Company Business covers what the Central Intelligence Agency's Directorate of Science and Technology was doing at Area 51 for ten years following the retirement of the A-12 Archangel. The author, TD Barnes participated in these projects in some instances including as a member of the Special Projects team at Area 51.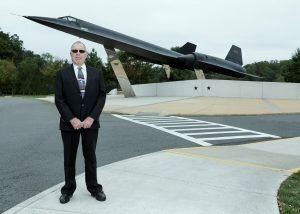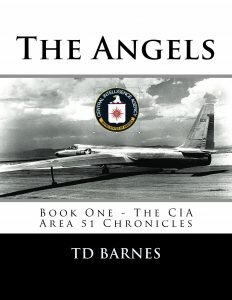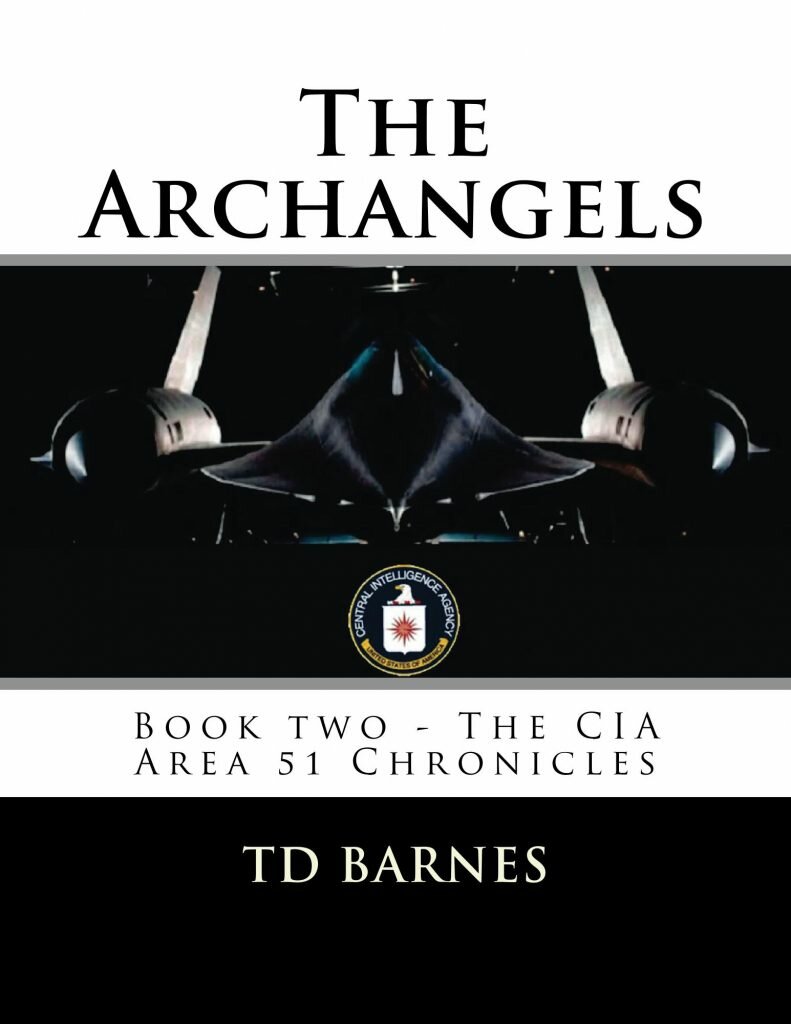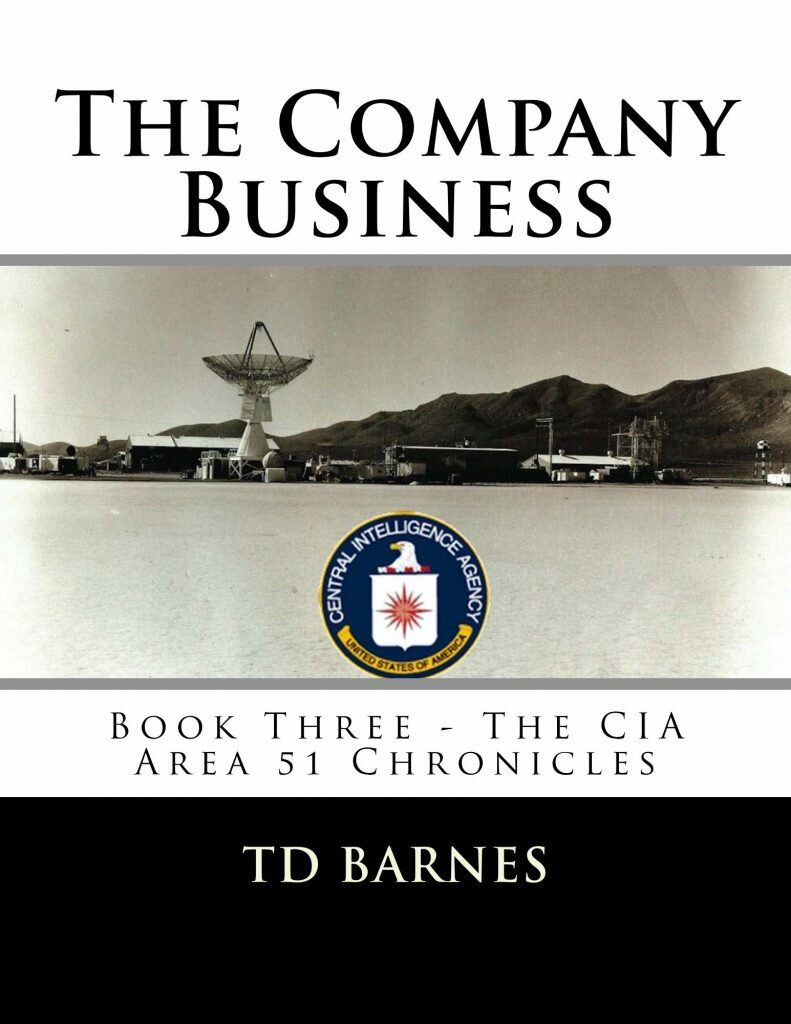 Other Books by Author:
Fiction
EMP – Book 1 – Nuclear Winter
EMP – Book 2 – Nuclear Spring
EMP – Book 3 – Nuclear Summer
The Wildcatter
The Senator
The White Hats
Non-fiction
Soaring with the Eagles
The Secret Genesis of Area 51
THE AREA 51 CHRONICLES the CIA AT AREA 51 1955–1979
Book 1 – The Angels
Book 2 – The Archangels
Book 3 – The Company Business
Books are available on CreateSpace, Smashwords, Apple, Amazon, Kobo, Barnes & Noble and Sony.
eBooks are available at Smashwords, Nook, iTunes, KOBO, and Amazon with distribution in the USA, UK Germany, France, Spain, Italy, and Japan.
Available in paperback at Createspace, Barnes & Noble, and Amazon with distribution in the USA, UK, Germany, France, Spain, Italy, Netherlands, Japan, Mexico, Australia, India, Brazil, and Canada.